Our main purpose is to support businesses to make the best decisions with our team of highly qualified consultants.
High-level business consulting services available for all types of companies, any industry and size, in the USA and Latin America.
Today more than ever, team training and development is a priority for companies that want to achieve higher than expected results.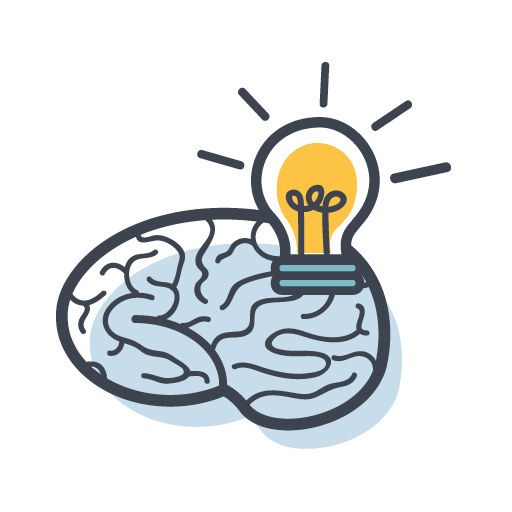 Companies need to keep strenghtening their teams with better skills and knowledge. For this reason, we created IB Learning, an asynchronous training virtual platform.
Average years of experience per consultant
Cities we serve in the Americas
Alpina
I can give testimony of their professionalism and the excellent quality of their training programs for management level and sales teams.
Diego Aparicio
Business relationships Manager
Magusa Logistics
We are very satisfied with the virtual and in-person training program for our sales team. Creating a new sales culture focused on effectiveness and superior customer service.
Carlos Maguina
Owner and Vice-President
FortPro USA
Excellent job with strategic planning, restructuring of the sales team, customer segmentation, redistribution of commercial areas and training.
Marlon Romero